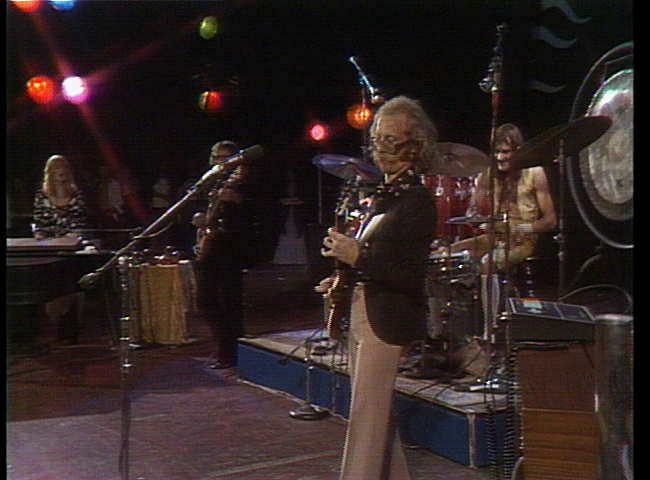 Last Thursday we received the sad news that Bob Welch, former Fleetwood Mac member had passed away at 65 years of age.
Welch was a guitarist and vocalist for Fleetwood Mac from 1971 to 1974 during the group's pre Stevie Nicks/Lindsey Buckingham era. In 1974, the original Fleetwood Mac line-up (except for Peter Green), Mick Fleetwood, John & Christine McVie and Bob Welch appeared live on Don Kirshner's Rock Concert.
Don Kirshner presented the band by saying "Tonight, we re-introduce a group that's a standard in the rock n' roll field. That group is Fleetwood Mac in their first live performance in over a year. Here they are Fleetwood Mac."
That night, they took over the Rock Concert stage with enthusiasm and passion. They performed some of their early hits including "Bermuda Triangle," "Spare Me a Little of Your Love," and "Black Magic Woman," a hit that in 1970 became more closely associated with Santana.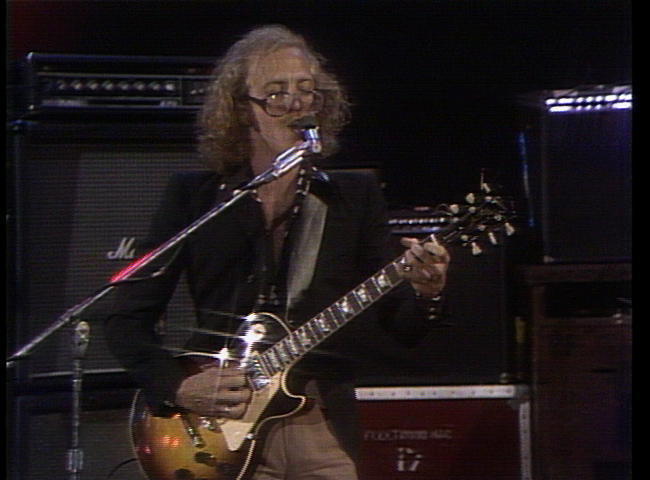 During Bob Welch's time with the band, Fleetwood Mac enjoyed modest success. However, it was not until the mid-70's, following Welch's departure and Nicks & Buckingham addition to the band, that Fleetwood Mac truly took off and experienced massive success. Among their biggest accomplishments is their 1977 album "Rumors," which to date has sold over 40 million copies worldwide, making it the eighth highest selling album of all time.
Fleetwood Mac did not perform live for a second time on Don Kirshner's Rock Concert, however the band's new line-up was featured on Rock Concert twice in subsequent years — in 1978, when the show aired a film promo for their hit song "You Can Go Your Own Way" and then again in 1981 with another promo for their album "Tusk."
Despite not being included in some of Fleetwood Mac's major accomplishments, such as their induction into the Rock n' Roll Hall of Fame in 1998, Bob Welch certainly contributed to Fleetwood Mac's success. After he left the band he went on to pursue a solo career, formed the British rock group Paris in 1976, and had hits including "Sentimental Lady" in 1977 and "Ebony Eyes" in 1978. Fleetwood Mac's Christine McVie and Lindsey Buckingham did backing vocals on "Sentimental Lady," which reached No. 8 on the Billboard chart.
Fleetwood Mac's appearances on Don Kirshner's Rock Concert prove that nearly every big act of the 1970's appeared on the show. To this day, Fleetwood Mac continues to be unquestionably among the best rock groups of all time. RIP Bob Welch.