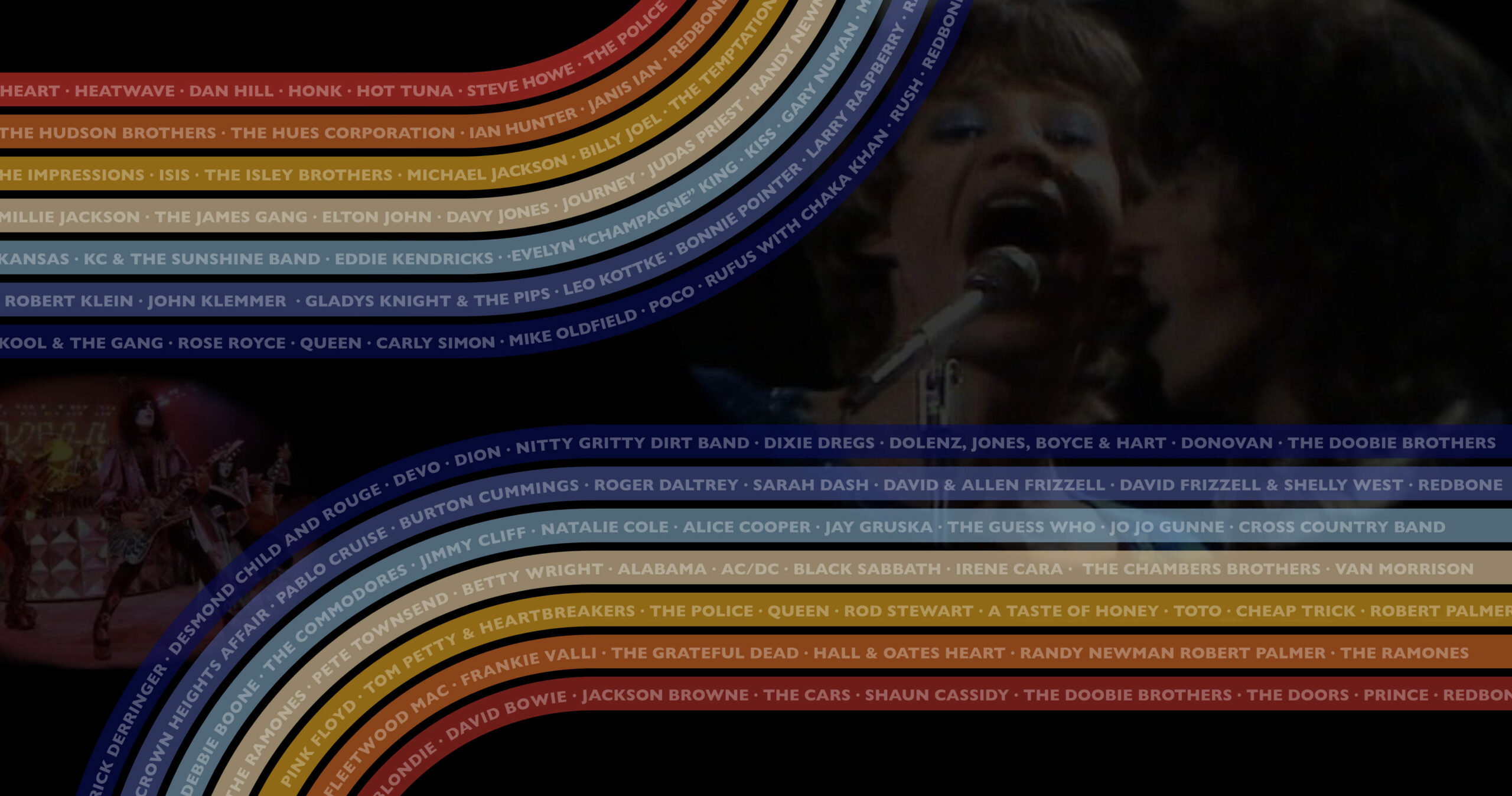 PARTNERS
From 1973 to 1981, Don Kirshner's Rock Concert bridged the gap between The Ed Sullivan Show and MTV eras. The concert television program was broadcast on ABC and featured great music acts such as The Rolling Stones, Led Zeppelin, The Sex Pistols, The Ramones, ABBA, and Bob Marley.  The show embodied what rock music is all about by booking the hottest rock stars of the time and showcasing them in a live, raw format.
Please see our partners for more information about viewing and licensing.

Please visit Historic Films to view and license clips from Don Kirshner's Rock Concert.

SOFA Entertainment is a media company that owns the rights to classic television shows including "The Ed Sullivan Show," which is considered the greatest variety show in primetime history.
NEWS