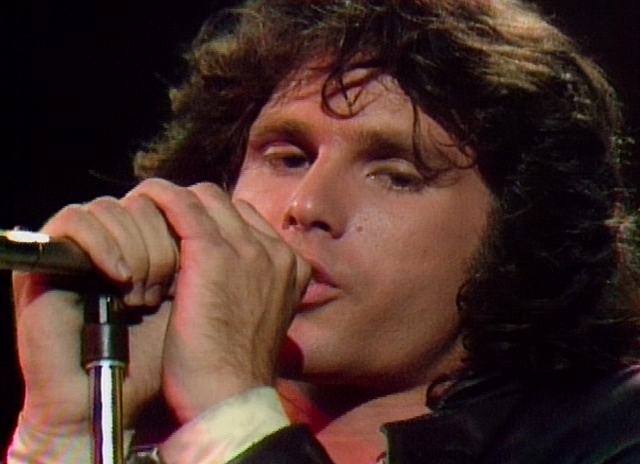 Just days after The Doors finished recording the album "L.A. Woman" in January 1971, the band's iconic front man Jim Morrison left for Paris, France. He would never return, as 6 months later, the world lost a great artist and musician.  While he left us far too early, the incredible music legacy of Jim Morrison and The Doors continues to live on to this day.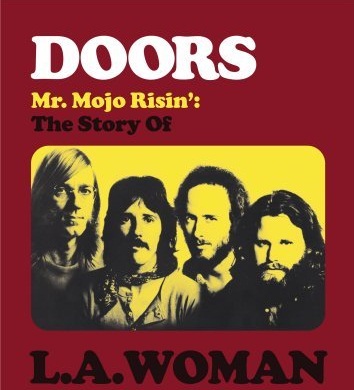 Over the past few decades, The Doors have managed to remain one of the most popular and successful bands of all time. On January 24th 2012, roughly 40 years after the release of "L.A. Woman," The Doors are once again front and center with the new documentary "Mr. Mojo Risin': The Story of L.A. Woman."  This film provides fans a rare glimpse behind the scenes of the making of an album with one of legendary bands of all-time.
The feature length documentary, whose title Mr. Mojo Risin' is a famous anagram for Jim Morrison, revolves around the making of the band's final masterpiece "L.A. Woman," its recording and what was happening to the band at the time. The film features rare videos from just days before Morrison's death, archive footage of The Doors' performances, and new interviews with Ray Manzarek, Robbie Krieger, and John Densmore. Most notably, the new two-disc set includes the previously unreleased "She Smells So Nice/Rock Me," a raw, smoldering blues track discovered by album co-producer Bruce Botnick in the Doors archives.