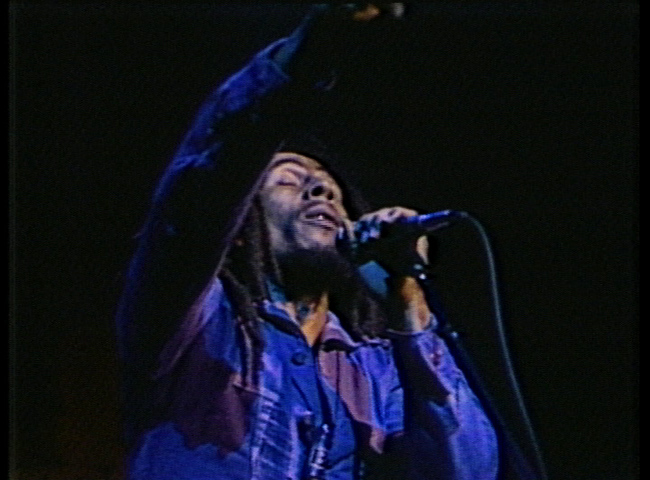 There are very few artists who even after their death continue to influence and captivate millions of people with their music. Bob Marley is one of those artists. Today, May 11th, marks the 31st anniversary of the passing of the Jamaican reggae superstar Robert Nesta "Bob" Marley, who sadly lost his battle to cancer and died at only 36 years of age.
Despite having died so young, Marley left behind an enduring legacy that extends across all musical genres, ages and cultures around the world. Not only did his music make an impact that will last forever, but his philosophies, beliefs and way of being, transcended class, race and art around the globe.
On November 20th 1977, like almost every other big act of the 1970's, Bob Marley & the Wailers (including Peter Tosh and Bunny Wailer) appeared on Don Kirshner's Rock Concert. Before their performance, Don Kirshner gave a long introduction stating the following: "Marley is the most important arrival in rock since Bruce Springsteen. Marley is a provocative songwriter, a highly convincing vocalist and a stunning performer. Bob Marley transcends reggae music and makes him a vital part of the pop-rock mainstream."
Bob Marley and The Wailers began their performance performing "No Woman, No Cry." Marley started off singing an intro of just vocals while running around the stage with his trademark energy and passion. As soon as they started performing, Marley, the Wailers and everyone on the stage were all moving to the catchy reggae beat. Later that night, the band performed some of their other hits including, "Jammin'," "Exodus," "Crazy Baldhead" and "Running Away."
Kirshner was right by saying that Marley was a stunning performer. He truly was, and he passed on his great energy to the rest of his band, which help make all of their performances lively, captivating and engaging.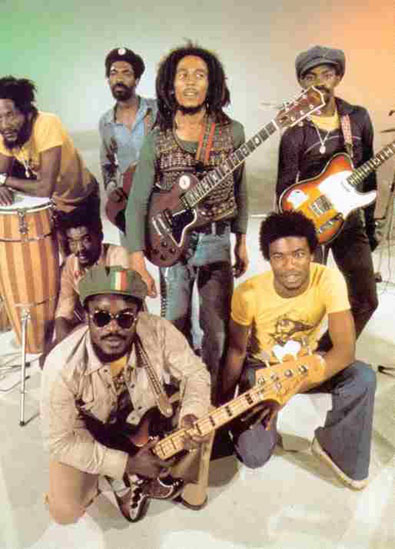 What made Bob Marley an outlier from most music icons from the 20th century is that he was an everyman with whom many identified. He was kind and humble, yet revolutionary. He managed to convey political and social messages across through his music with songs like "I Shot the Sheriff" and "Get Up Stand Up." Both songs still resonate with audiences and provide calls to action.
Marley's songs of faith, devotion, and revolution created a legacy that has remained strong over the years. Through the music of his extended family, as well as the music of many artists from different music genres, who for generations have incorporated Bob Marley's influence in their music and lifestyles.