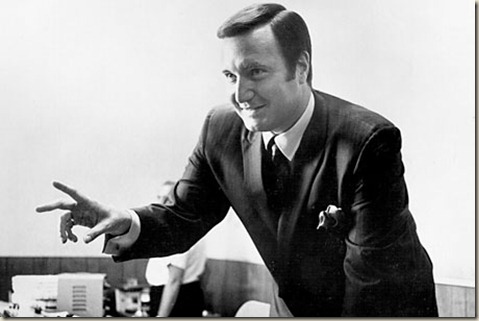 It has been announced that Don Kirshner will be inducted into the Rock and Roll Hall of Fame! Don Kirshner will receive the Ahmet Ertegun award for his contribution to rock & roll as a non-performer. Other inductees of the 2012 Rock & Roll Hall of Fame class will include Guns N' Roses, Red Hot Chili Peppers, Beastie Boys, the Small Faces/Faces, Donovan, Laura Nyro, Freddie King, Cosimo Matassa, Tom Dowd and Glyn Johns.
Don Kirshner was an accomplished song publisher, producer and music executive who changed the music landscape of the 20th century. Don Kirshner was giant in the music industry throughout the latter half of the century, best known for managing the songwriting talent and artists responsible for the "Brill Building Sound," helping launch "The Monkees" and creating the popular television music show "Don Kirshner's Rock Concert." Over the years, Don Kirshner worked with many great musicians including Bobby Darin, Neil Diamond, Carole King and The Rolling Stones. He was an all-around music impresario with a knack for discovering hit songs that earned him the nickname "The Man with the Golden Ear."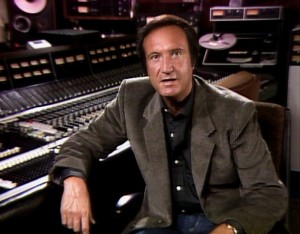 Despite his long legacy of music accomplishments, Don Kirshner has often remained overlooked in the annals of rock history.  However in the last few years, Don has started to get the recognition he rightly deserves as a pioneer of music hit-making.  In 2007, he received the Songwriters Hall of Fame Abe Olman Publishing Award and today he was finally bestowed one of music's top honors as a member of the Rock & Roll Hall of Fame.
Being inducted into The Rock and Roll Hall of Fame was something Don Kirshner had also wanted. Don left a large impact on music history and it is gratifying to see the rock & roll community recognize him with this incredible honor. While it is too bad he is no longer with us to accept and enjoy the award, I'm sure he would be smiling from "ear to golden ear" now that he will finally be inducted.
Congratulations to Don and the Kirshner family!