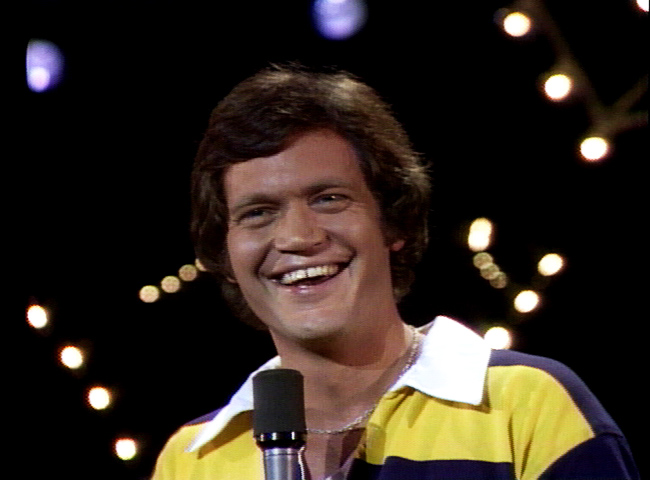 Known for having a dry and cynical sense of humor, David Letterman is a pioneer of the "late night show," as well as one of the greatest comedians of our time.
Letterman's career started off in his hometown of Indianapolis, as a weatherman, radio host and TV announcer in the early seventies. In 1975, Letterman moved to California, and began working as a struggling stand-up comic at "The Comedy Store" in Hollywood, where the audience often included celebrities like Paul McCartney, Sammy Davis Jr. and Johnny Carson. Soon he was hired to write material for popular TV shows, including "Good Times."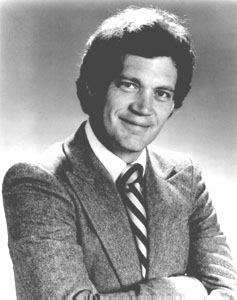 By the late seventies, David Letterman's stand-up began to get national exposure, and he was asked to perform his act on popular TV shows of the time, including Don Kirshner's Rock Concert in 1978. Don Kirshner's Rock Concert was not only known for having popular rock bands and musicians on, but it was also known for showcasing many up and coming comics. Following the footsteps of The Ed Sullivan Show, Don Kirshner's Rock Concert served as a launching pad for the careers of many comedians. David Letterman was one of them. That evening in Los Angeles, Letterman performed a hilarious bit about how Southern Californian's freak about a little rain but when an earthquake hits "it's no big deal."
While Letterman was already making a name for himself, appearing on Don Kirshner's Rock Concert helped to further propel his career thanks to the show's large national expsure. This helped land Letterman appearances on "The Tonight Show Starring Johnny Carson," where he became so popular that he quickly turned into a substitute host for the show. NBC saw a huge potential in David Letterman and decided to give him his own day time show called "The David Letterman Show" in 1980, which aired only for a few months. However, in 1982 he was given another opportunity to host his own show, a late night show following Carson's called "Late Night With David Letterman." His show later moved to CBS and changed its name to the current – "The Late Show With David Letterman."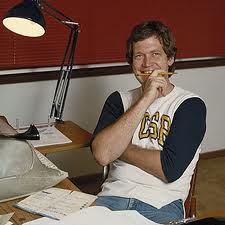 With his original and irreverent style, David Letterman was one of the iconic comedians who performed on Don Kirshner's Rock Concert.